Connectivity and capital for a
Our network and service portfolio unite families, businesses and communities across the country.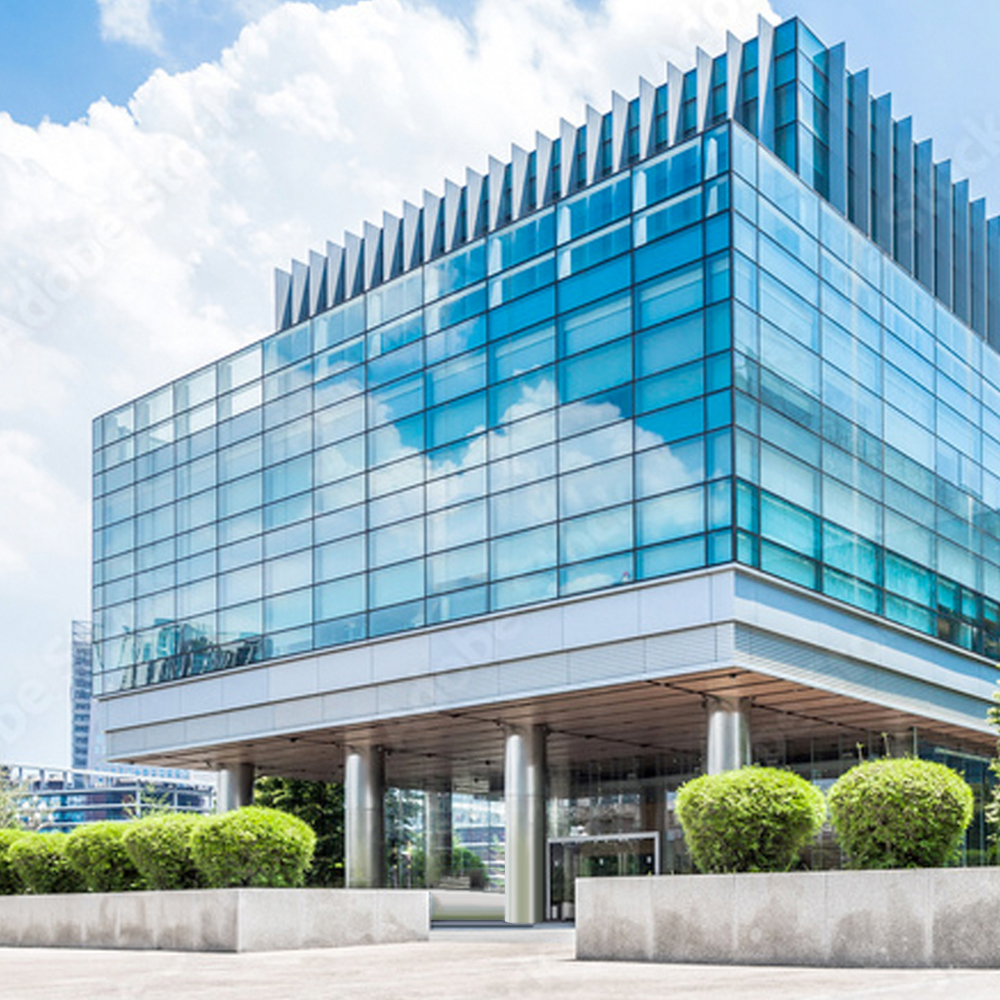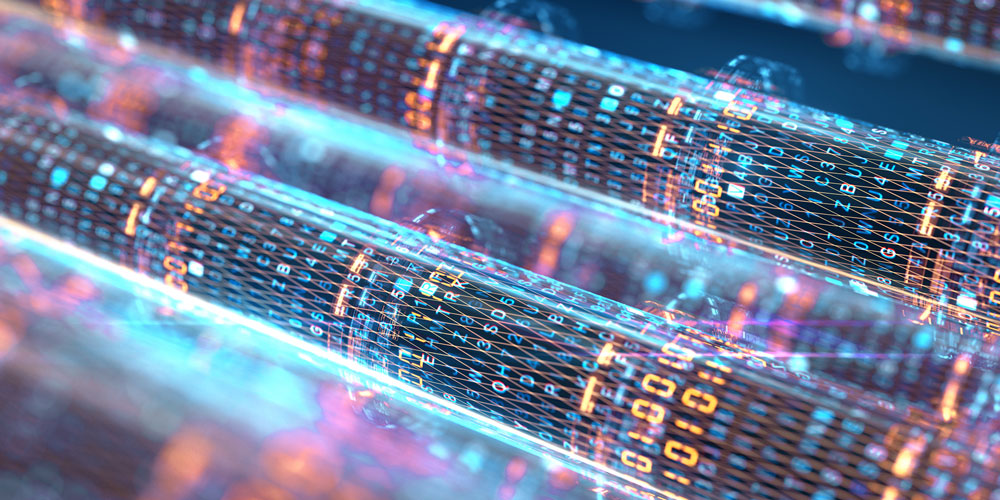 A New Generation of Connectivity
Our flexible financing solutions, active support and operational resources deliver long-term growth for our network carrier and operator partners and customers.
Learn More →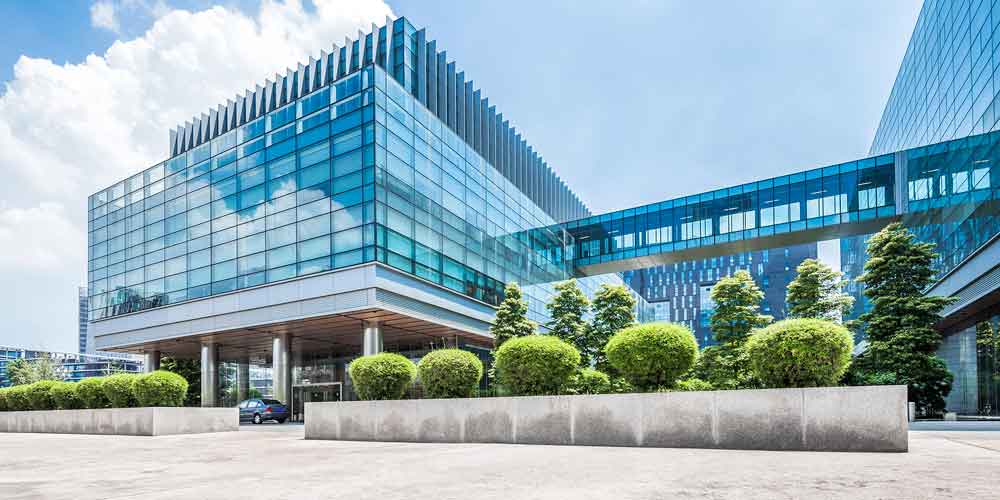 Powering Today's Always-On Digital World
Our powerful, intelligent, and scalable enterprise business solutions are designed for the world's data-intensive digital reality and empowers transformation for your business.
Learn More →